Thousands of merchants trust Finja
for their digital payments
Finja is bringing the future to Pakistan. Payment through smartphones is going to grow in popularity tremendously over the next few years, and Finja has already developed a product that is a joy to use. Not only does it provide the customer with a seamless experience, but it also benefits the vendor greatly, with exciting offers to the customer through the app. We've been privileged at MARO to have worked with such a visionary team.
MARO Tandoors
Saifullah Minhas
FINJA has provided a very exciting payment platform incorporating ease and convenience. It has been a lot of fun and the best part is that we can really keep an account of what's going in and what's coming out.
FINJA has made payments a breeze for the Daily Deli. It has also helped us make our entire delivery experience seamless. The best part about the payment platform is the data insights it provides me about my regular customers and allows me to build promos to incentivize repeat transactions.
The Daily Deli
Harris Habib
Finja has developed a very exciting app which is very smooth and real-time. This payment platform is bring a revolutionary change in Pakistan in terms of digital payments.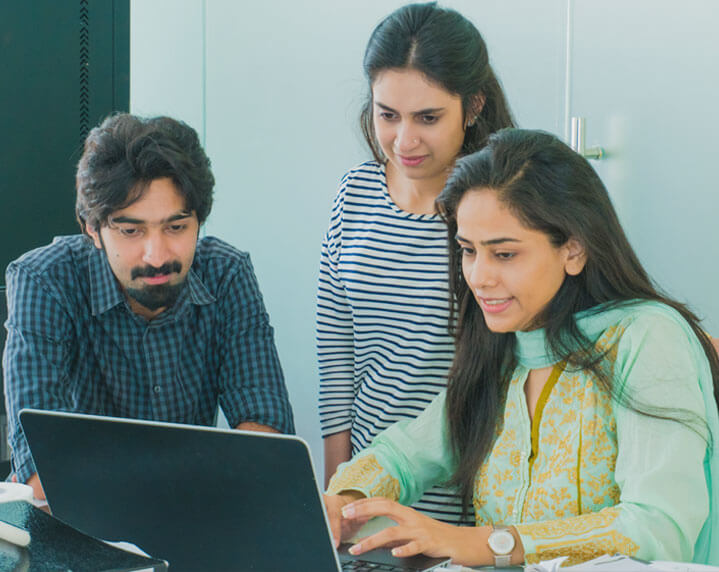 There is no other organization or startup that gives you the amount of freedom to contribute, impact and revolutionize as much as FINJA. Every single day here is a new palette of innovation, initiative and ideas, which is why I enjoy my work here so much.
Asad Ali Amjad
CMO- Chief Marketing Officer