How to Schedule Your Work Week?
Are you tired of tasks catching you off guard? The best way to combat this issue is to plan out your week and we've got some tips for you below.
Tip 1: Use a Planning Tool
The best thing to do is to stay ahead of the game, by planning out your coming week. To plan your week, identify a tool that you like using to keep a track of your to-do-list such as Evernote, Google Calendar, Trello etc and if nothing else, you can go the classic route of buying a weekly planner notebook and pen your tasks down. This will allow you to enjoy your weekend without having to worry about pending tasks at hand.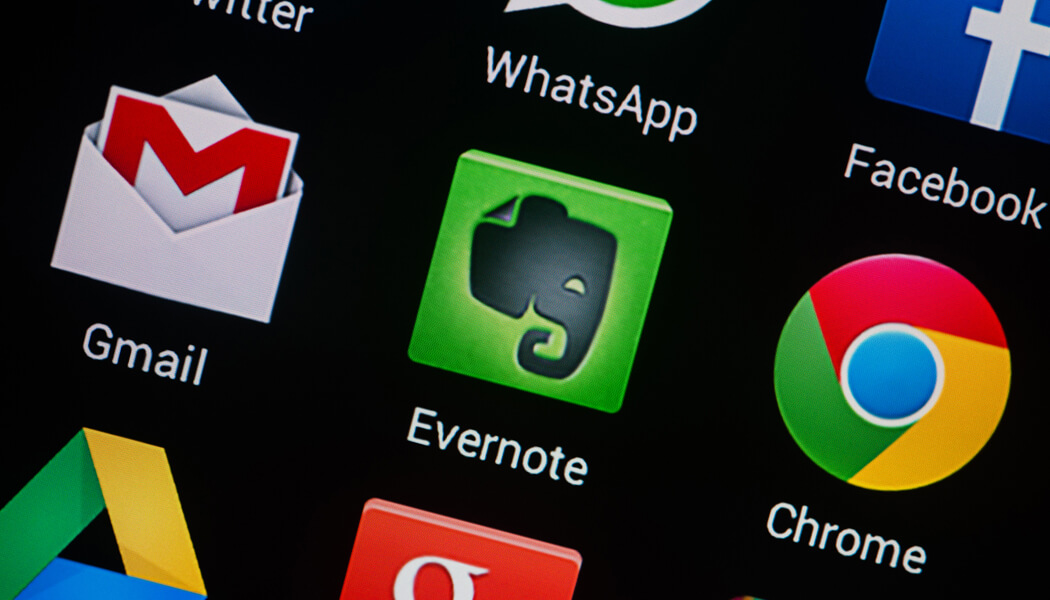 Tip 2: Review Calendar Meetings
Once you have figured out what planning tool works best for you, the next thing on the list is to review your calendar for all upcoming meetings. Create a to-do-list for every meeting on your calendar so that you are well prepared for the actual meeting and you have all the essential talking points jotted down. This practice will be fruitful for both you and your team and will eliminate the stress that might creep up from being unprepared.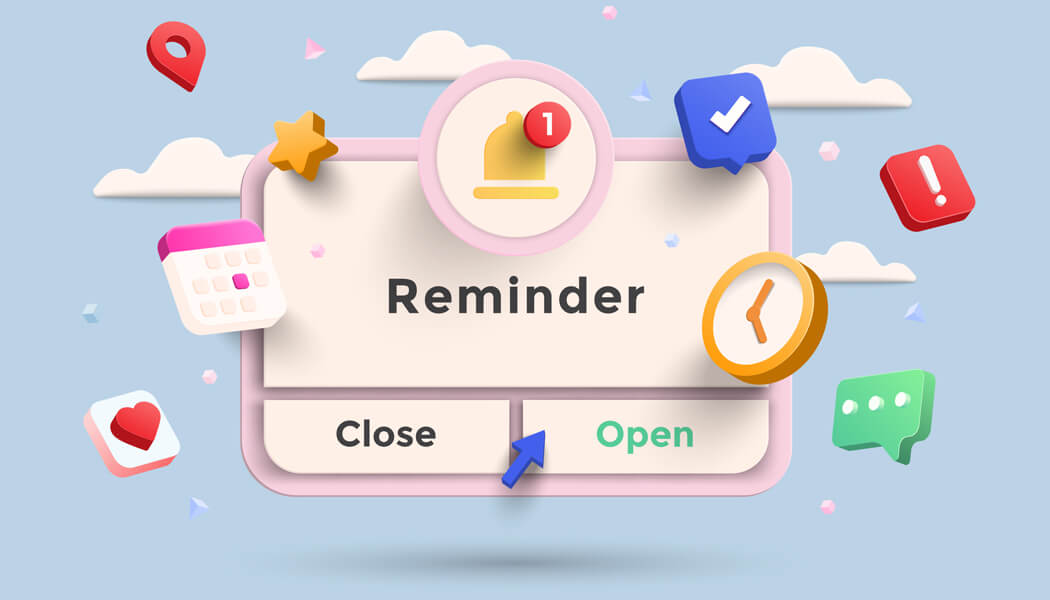 Tip 3: Prioritize deadlines
Once you have gone through your meetings, take note of any high priority tasks and important deadlines that need to be met. For example, if you have promised a client a deliverable, add that to your notes. Moreover, if there are any tasks that you take care of every week, they should also be incorporated in your list as well. This helps you organise all your tasks including the recurring ones.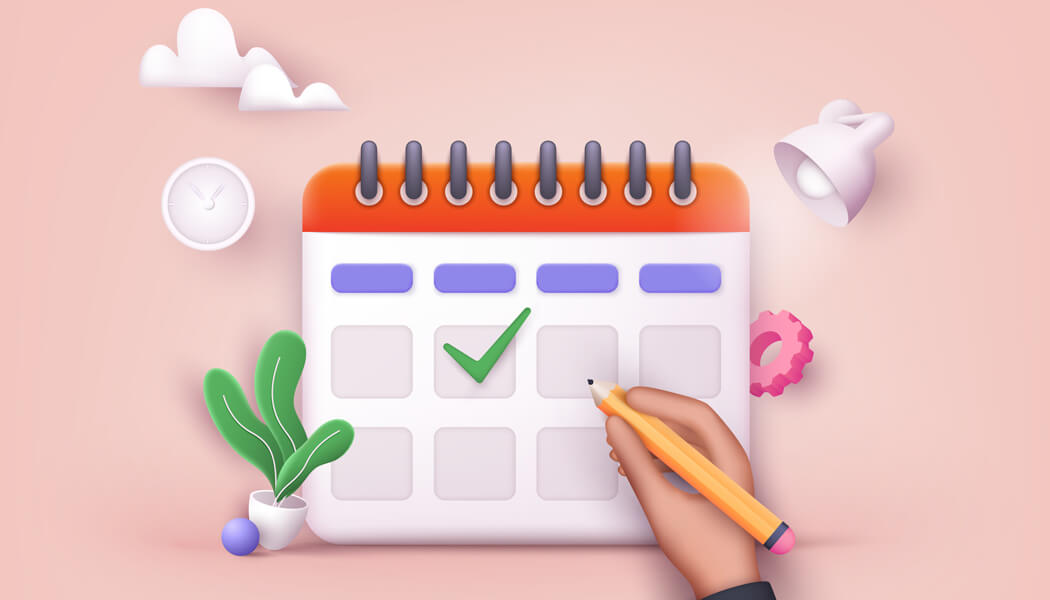 Great Work! We have organised the week. Now it's time to execute everything you just planned. Remember, even the most thought out plans are subject to change. There is no one right way to arrange your plans. The objective is to complete all your tasks, as long as that is being fulfilled any way you group your tasks is correct.
By
Arham Ansari