Ready to dive in?
Schedule a personalized 1:1 demo
Speak to an expert who can walk you through the way Finja Business can benefit your specific situation
Build skills. Get inspired. Empower yourself. It's all here.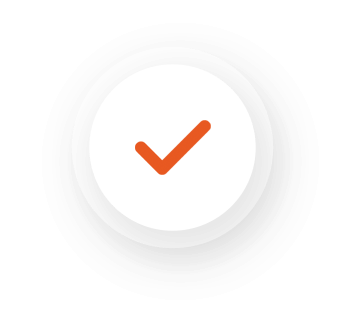 YOUR MESSAGE SENT SUCCESSFULLY.
We'll review your request and get back to you as soon as possible.
or just call +92 (42) 38100050